Get Your Free Estate Planning Checklist!
We are Your Trusted Estate Planning Partner
Download Your FREE Estate Planning Checklist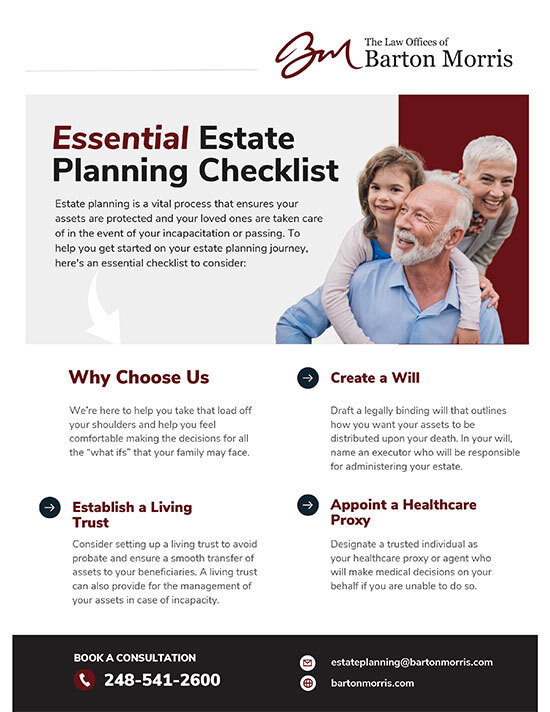 We will never share your information with anyone else.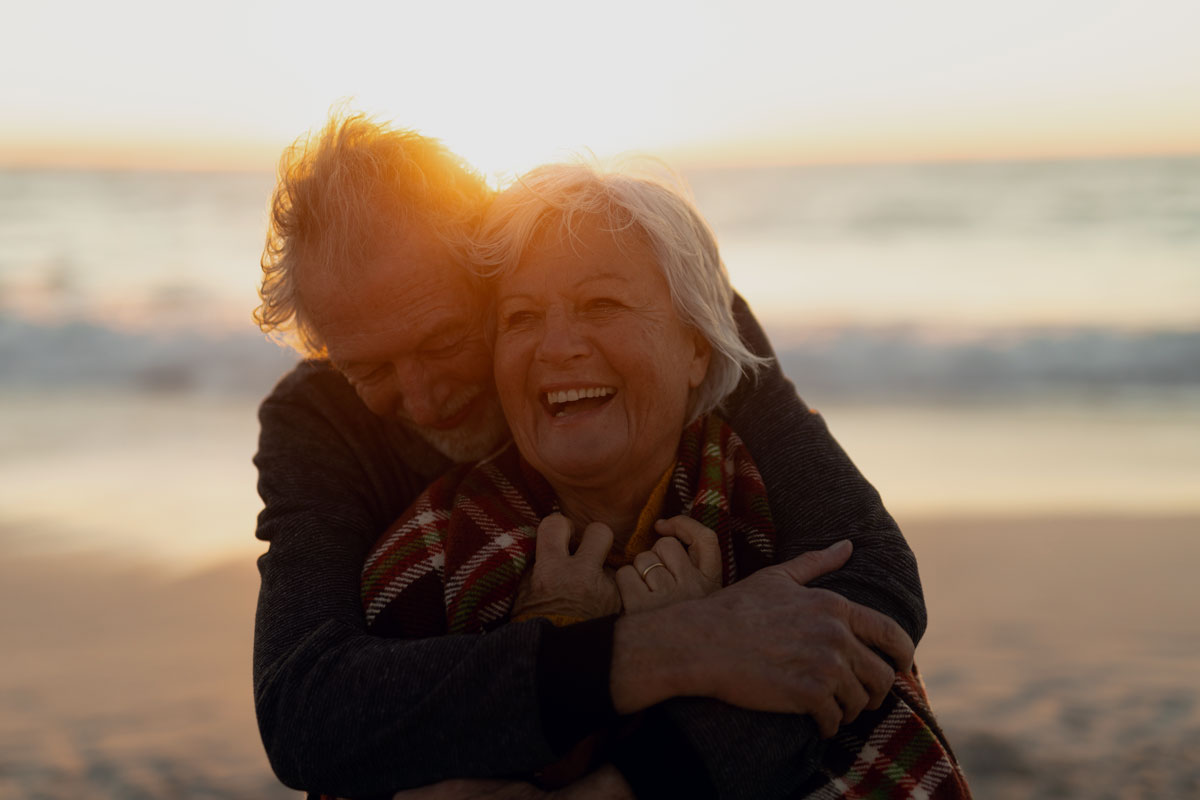 Protecting Your Legacy, Ensuring Your Wishes
We understand the importance of safeguarding your assets and ensuring that your loved ones are taken care of when you're no longer around. Estate planning is a vital aspect of any comprehensive financial strategy, and our experienced team of attorneys is here to guide you through the process with professionalism and compassion.
Our Comprehensive Estate Planning Services
Our team of skilled attorneys has extensive experience in providing personalized estate planning solutions tailored to your unique needs and goals. We are committed to helping you navigate the complexities of estate planning and provide the following services:

Wills and Trusts
We assist you in creating legally binding wills and living trusts, ensuring your assets are distributed according to your wishes and with minimal tax implications.

Advance Healthcare Directives
Our attorneys will work with you to draft comprehensive healthcare directives that outline your medical preferences and appoint a trusted individual to make medical decisions on your behalf when you cannot.

Financial Powers of Attorney
We help you designate a reliable person to manage your financial affairs in the event of incapacitation, avoiding potential legal battles or mismanagement.

Estate Tax Planning
Our team will strategize to minimize potential estate tax liabilities and preserve your wealth for future generations.

Beneficiary Designations
We assist in updating beneficiary designations on insurance policies, retirement accounts, and other assets to ensure they align with your estate planning goals.

Charitable Giving
If you wish to leave a charitable legacy, we can guide you in setting up charitable trusts or foundations to support the causes dear to your heart.

Business Succession Planning
For business owners, we offer tailored solutions to ensure a smooth transition of ownership and management to the next generation or chosen successors.
Why Estate Planning Matters
Estate planning is the process of arranging for the management and distribution of your assets in the event of incapacity or death. While it may seem like a complex and overwhelming endeavor, proper estate planning is crucial for several reasons:
Protecting Your Family: A well-crafted estate plan ensures that your family members and dependents are provided for financially and emotionally. It can prevent conflicts and minimize the stress and burden your loved ones might face during an already difficult time.
Avoiding Probate: Proper estate planning can help your beneficiaries avoid the costly and time-consuming probate process, allowing them to access their inheritance more quickly and efficiently.
Tax Efficiency: By strategically structuring your estate plan, you can potentially minimize estate taxes and preserve more of your assets for future generations.
Incapacity Planning: An estate plan includes provisions for managing your affairs in case of incapacity, ensuring that someone you trust can make medical and financial decisions on your behalf.
Peace of Mind: Having a well-thought-out estate plan brings peace of mind, knowing that your wishes will be carried out, and your legacy will be preserved.
Why Us?
We recognize that each client's situation is unique, and we are committed to delivering personalized estate planning services that address your specific needs and concerns. Our approach is characterized by:
Experience and Expertise
Our team of estate planning attorneys has a proven track record in helping countless individuals and families secure their legacies.
Client-Centric Approach
We prioritize our clients' goals and values, taking the time to understand your preferences and crafting customized estate plans accordingly.
Compassion and Understanding
We recognize the sensitive nature of estate planning and approach every case with empathy and care.
Accessibility
We maintain open lines of communication and are readily available to address any questions or concerns you may have throughout the process.
Continuous Review
We understand that life circumstances can change, and we offer regular reviews and updates to ensure your estate plan remains current and effective.
Secure your future and protect your loved ones with a comprehensive estate plan from the Law Offices of Barton Morris. Contact us today to schedule a consultation and take the first step toward peace of mind and a lasting legacy.
What People Say
"Extremely knowledgeable and very helpful when it comes to navigating the complicated nature of cannabis businesses in Michigan. I met with Barton where he answered all my questions about the pre-qualification application, and was prompt in answering subsequent questions through email after the meeting was completed. I certainly plan to continue utilize Barton's knowledge in the future."
Thomas Smale
– Client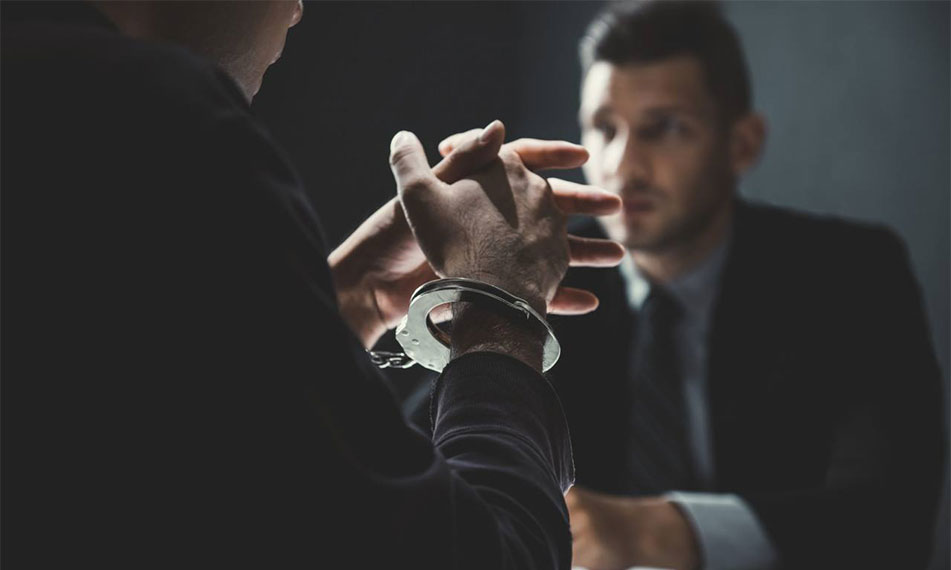 The Law Offices of Barton Morris have been Featured In: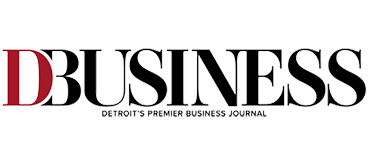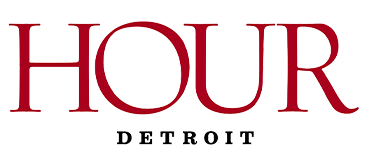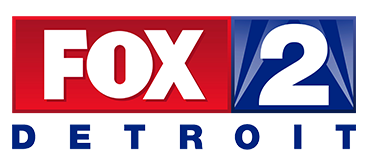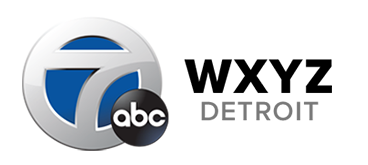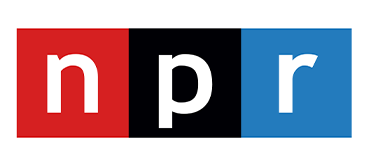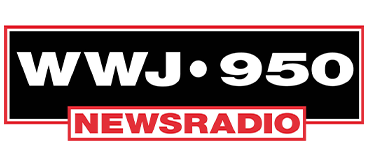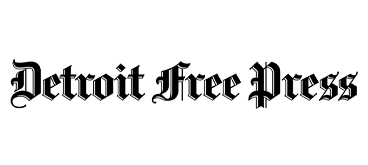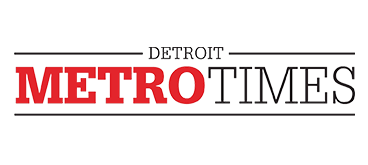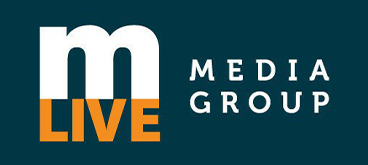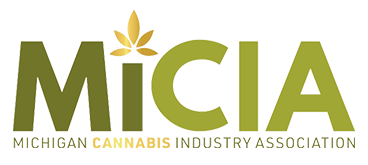 Let Us Help You With Your Estate Planning
Copyright | Law Offices Of Barton Morris | All Rights Reserved