Associate Attorney
  248-629-0579
  kashava@bartonmorris.com
Keshava Kirkland's practice involves criminal defense, expungement, and driver's license restoration. Keshava specializes in litigation, legal research, and writing. Her practice focuses on handling serious crimes, including felonies and high-court misdemeanors.
A graduate of Michigan State University, Keshava majored in Political Science: Prelaw. She earned her Juris Doctor from the University of Detroit Mercy School of Law, where she served as President of the Black Law Students Association. Keshava has competed in oral argument nationally and received a certificate from the National Criminal Defense College.
Keshava is admitted to practice law in Michigan and in the Eastern District of Michigan.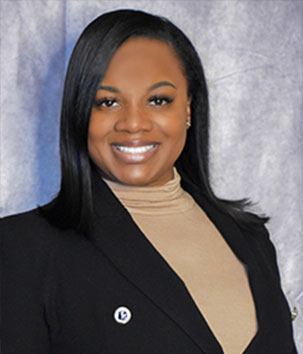 Learn More About Our Team