Estate Planning Attorney
  ethan@bartonmorris.com
Ethan began the practice of law in 2006 in Los Angeles with the belief that clients should not only expect, but receive, first-class service from their legal counsel. Ethan's core principle is that all clients should be treated with the individual attention and respect they deserve, in order to build lasting and personal relationships, while providing them with the legal expertise they require. In 2009, Ethan relocated to Michigan and opened his office in Metro Detroit.
Today, Ethan's primary areas of practice focus on:
Wills and Trusts
Living Trusts
Advance Healthcare Directives
Financial Powers of Attorney
Beneficiary Designations
Estate Tax Planning
Guardianship and Custody Planning
Business Succession Planning
Charitable Giving
Asset Protection
Special Needs Planning
Estate Plan Reviews and Updates
Trust Administration
Probate
In addition to the practice of law, Ethan is active in local government.  Ethan currently serves as the 11th Mayor of the City of Troy.  Ethan was elected Mayor in November 2019, after having served as a member of City Council since 2015.  Ethan has been a passionate, principled, and dedicated public servant and champion for the City of Troy, Metro Detroit, and the State of Michigan.
Ethan's professional and educational background have perfectly prepared him to exemplify his passion for public service, and he embodies a positive approach to political and community engagement. Ethan received his Bachelor of Arts in Political Science from University of Southern California and Juris Doctorate from Whittier College School of Law, graduating Magna Cum Laude, and a Master of Public Affairs from the University of Michigan Gerald R. Ford School of Public Policy.
Ethan and his family are proud to live in the city of Troy.  He is married to Dr. Bethany Baker, a marriage and family therapist, art therapist and Michigan's first certified Emotionally Focused Therapist and Supervisor; and co-founder and president of the Michigan Community for Emotionally Focused Therapy. Ethan and Bethany are proud parents to three wonderful children, Arden, Canaan and Aven.
*Ethan is licensed to practice law in the State of Michigan and State of California.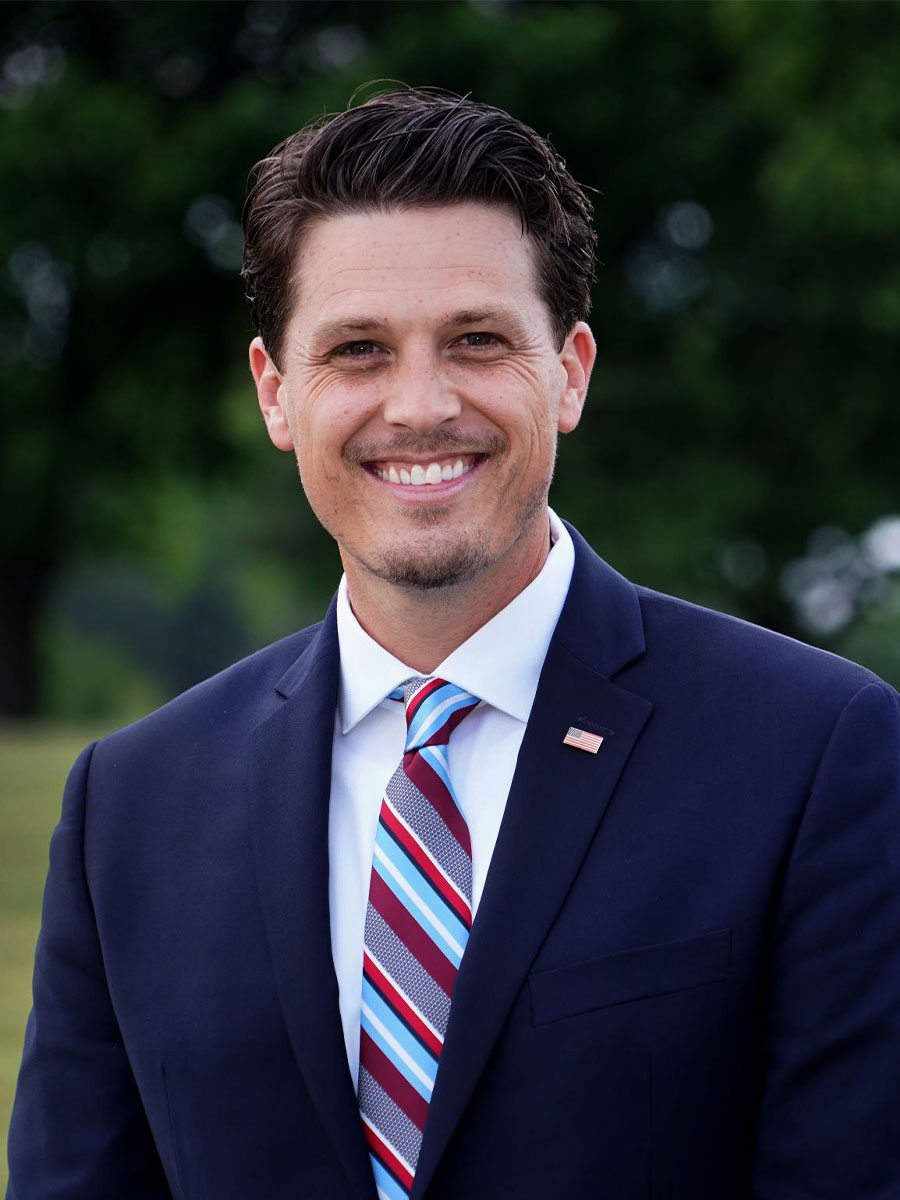 Learn More About Our Team