Successfully Defending Clients for More Than 20 Years
The Law Offices of Barton Morris is the one of the best law firms in Michigan, handling both state and federal criminal prosecutions. Our criminal defense attorneys have helped countless hundreds of clients get charges against them reduced or dismissed completely. The Law Offices of Barton Morris is well-known and highly respected among the judges and prosecutors in the Michigan judicial system and our aggressive and tenacious approach consistently earns great results for our clients.
We are dedicated to excellence and representing our clients to the fullest, giving each client and every case the needed attention they deserve, every time. Whether charges involve intoxicated driving, controlled substance offense, assault, a firearms offense, fraud, or another type of criminal matter, we can protect your rights and fight for your best interests.
With use of technology platforms, much of our work can be done virtually. This means our clients don't have to travel to our office to meet with our attorneys and that we are able to service clients almost anywhere in the State of Michigan.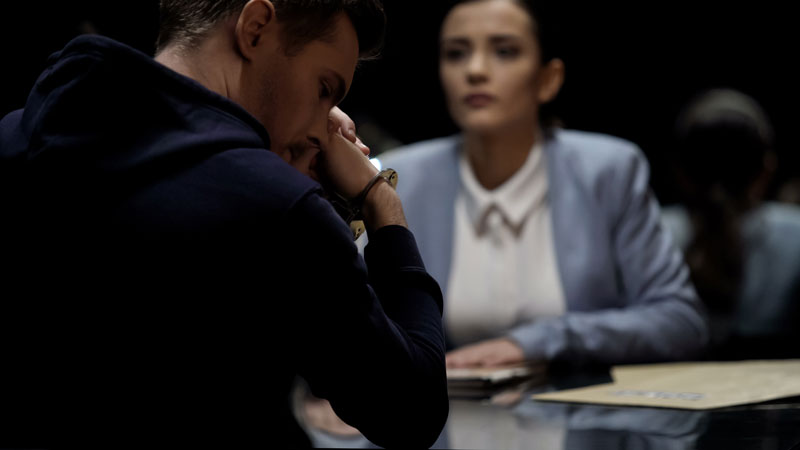 Get in Touch With Us Today
Business Law
We will care about your business like you do, and our services help ensure it's operating legally, properly and efficiently.
Liquor Licensing
We represent businesses with State and municipal applications, license purchases and transfers, and administrative hearings.
Cannabis Law
The firm has earned the reputation as the most trusted source for information and counsel in the state of Michigan.
Real Estate
We offer full real estate legal and brokerage services for businesses and individuals in the retail / hospitality and cannabis industries.
Estate Planning
Protect your assets, minimize taxes, and ensure your wishes are carried out after you pass away or become incapacitated.