Committed to Excellence
Michigan's Trusted Law Firm for Businesses and Individuals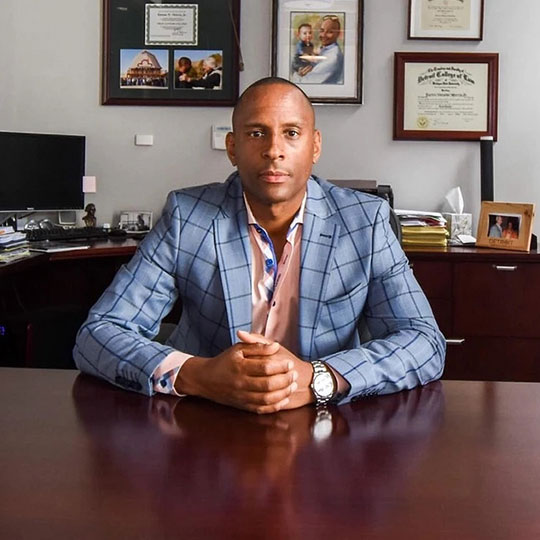 The Law Offices of Barton Morris has been dedicated to delivering exceptional service and proven results to clients for over twenty years. As a specialty firm, we provide legal services and business solutions in areas of business law, real estate law, and criminal defense.
We are client-focused and believe that transparency and excellent communication are key in building strong, successful relationships. It is important to us that we are accessible and available when our clients need us.
Whether your company is a startup or an existing business, our firm is here to provide corporate guidance and counsel for all your business needs. We are here to help companies and entrepreneurs achieve their business goals and protect your investments and interests.
We will care about your business like you do, to ensure it's operating legally, properly and efficiently.
Our Michigan criminal defense attorneys can help you with DUI, Drugs, Weapons, Assault, Fraud, Theft, Domestic Violence, Drivers License Restoration, and Expungement.
The firm has earned the reputation as the most trusted source for information and counsel in the state of Michigan.
The Law Offices of Barton Morris and CLG Realty Advisors provide clients comprehensive real estate legal and brokerage services focused on businesses and individuals in the retail/hospitality and cannabis industry.
What People Say
"Extremely knowledgeable and very helpful when it comes to navigating the complicated nature of cannabis businesses in Michigan. I met with Barton where he answered all my questions about the pre-qualification application, and was prompt in answering subsequent questions through email after the meeting was completed. I certainly plan to continue utilize Barton's knowledge in the future."
Thomas Smale
– Client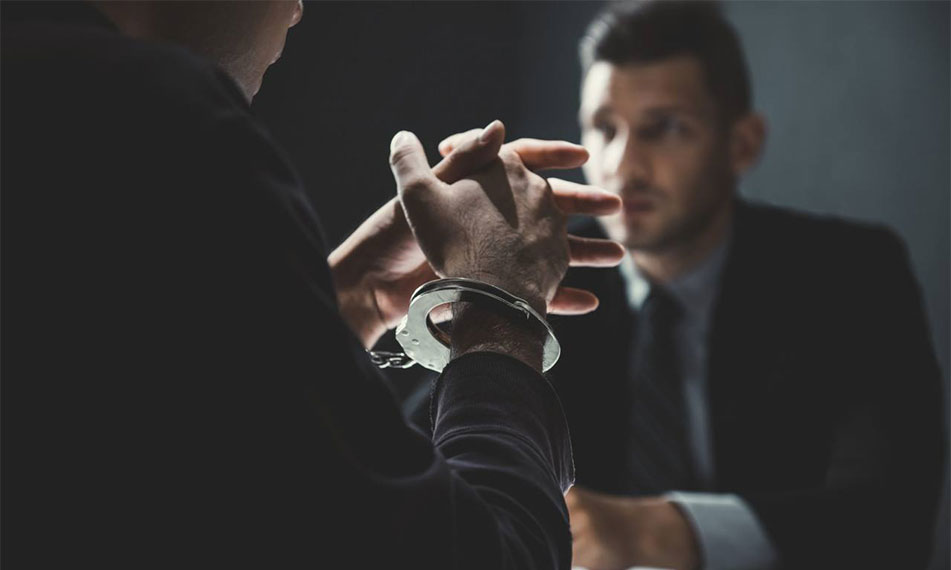 The Law Offices of Barton Morris have been Featured In: