Protecting Your Legacy, Ensuring Your Wishes
Estate Planning services encompass a range of legal and financial solutions aimed at helping individuals and families protect their assets, minimize taxes, and ensure that their wishes are carried out after they pass away or become incapacitated.
Visit the following links for more information: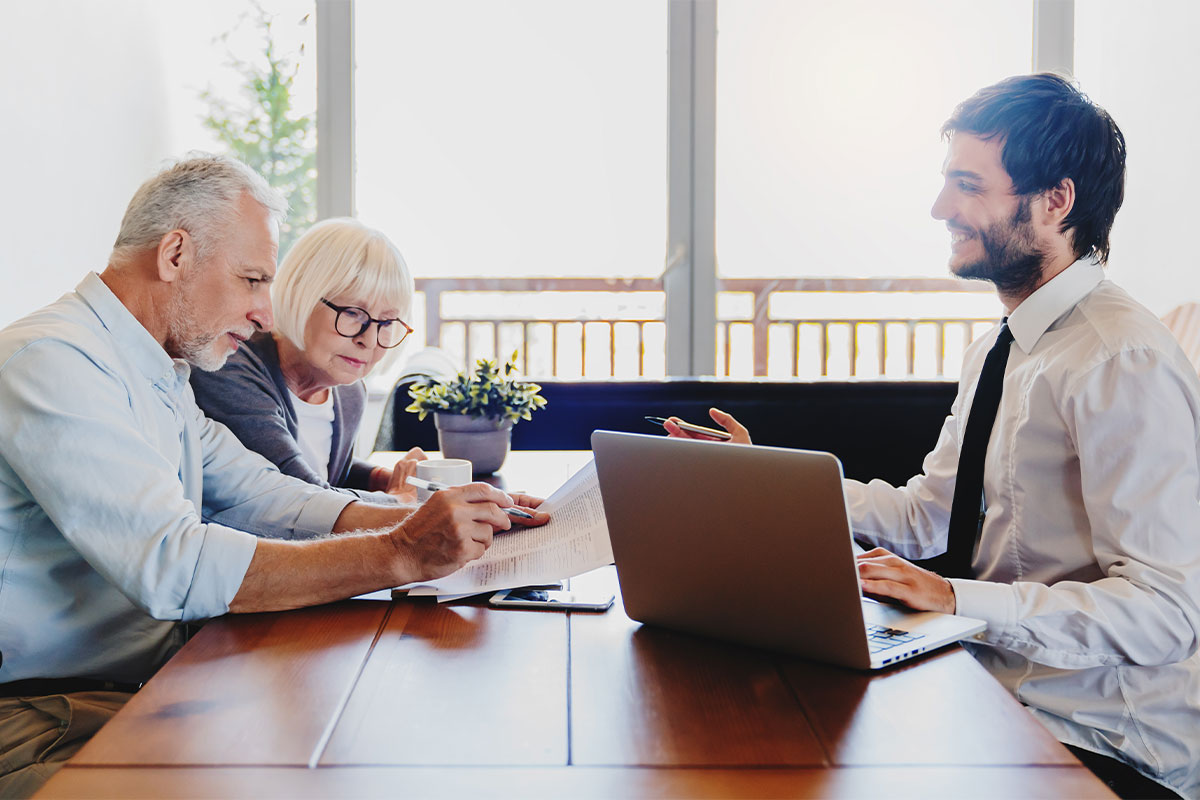 Estate and Trust Administration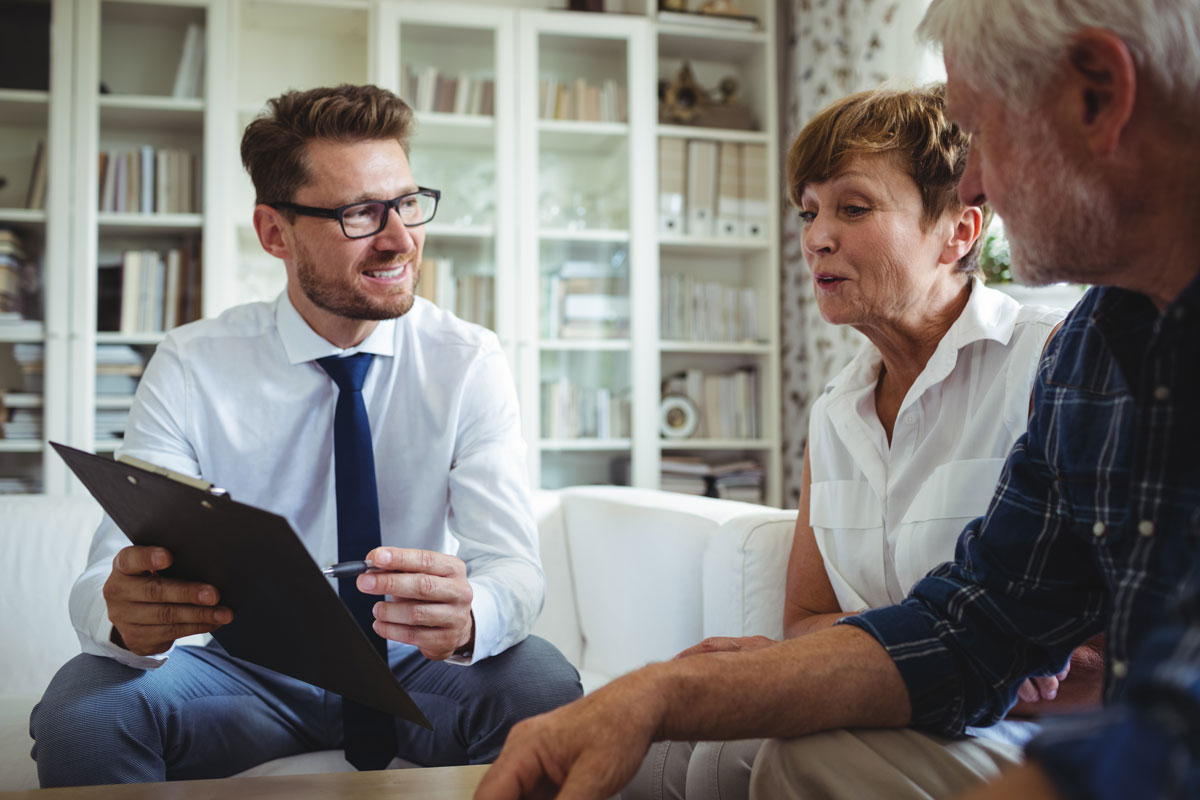 Download Our Free Essential Estate Planning Checklist
Common Estate Planning Services
Wills and Trusts
Creating a last will and testament is a fundamental estate planning service. A will allows you to specify how you want your assets to be distributed and who will be responsible for managing your estate (the executor). Trusts, on the other hand, are legal arrangements that hold assets for the benefit of beneficiaries and can provide various benefits such as avoiding probate and minimizing taxes.
Living Trusts
A living trust is established during your lifetime and holds assets for your benefit during your lifetime and for your beneficiaries after your passing. Living trusts can be revocable or irrevocable and offer benefits such as privacy, avoiding probate, and incapacity planning.
Advance Healthcare Directives
These documents outline your medical preferences and appoint a healthcare agent or proxy to make medical decisions on your behalf if you are unable to do so due to incapacitation.
Financial Powers of Attorney
A financial power of attorney designates a trusted individual (the agent) to manage your financial affairs if you become incapacitated. This ensures that your bills are paid, investments are managed, and financial matters are handled smoothly.
Beneficiary Designations
Ensuring that beneficiary designations on life insurance policies, retirement accounts, and other financial accounts are up to date and aligned with your estate plan.
Estate Tax Planning
Estate tax planning aims to minimize potential estate tax liabilities, preserving more of your assets for your heirs through various strategies like gifting, trusts, and charitable giving.
Guardianship and Custody Planning
If you have minor children, estate planning includes nominating guardians who will take care of your children in the event of your passing.
Business Succession Planning
Business owners can create a plan for the orderly transfer of business ownership and management to the next generation or chosen successors.
Charitable Giving
Estate planning allows individuals to leave a legacy by setting up charitable trusts or bequests to support charitable causes.
Asset Protection
Asset protection strategies aim to shield your wealth from potential creditors and legal liabilities, safeguarding your assets for your beneficiaries.
Special Needs Planning
For individuals with special needs family members, estate planning can include setting up special needs trusts to ensure their care and quality of life are maintained even after the passing of the caregiver.
Estate Plan Reviews and Updates
Regularly reviewing and updating your estate plan is crucial to accommodate changes in your life, such as marriage, divorce, the birth of children, or changes in financial circumstances.
To ensure that your estate plan is comprehensive and tailored to your unique circumstances, it is advisable to work with an experienced estate planning attorney who can guide you through the process and create a plan that aligns with your goals and objectives.
Business Law
We will care about your business like you do, and our services help ensure it's operating legally, properly and efficiently.
Liquor Licensing
We represent businesses with State and municipal applications, license purchases and transfers, and administrative hearings.
Cannabis Law
The firm has earned the reputation as the most trusted source for information and counsel in the state of Michigan.
Real Estate
We offer full real estate legal and brokerage services for businesses and individuals in the retail / hospitality and cannabis industries.
Criminal Defense
Our criminal defense attorneys can help you with DUI, Drugs, Weapons, Assault, Fraud, Theft, and more.