Cultivating Cannabis Business Success
Established in 2016, The Cannabis Legal Group (CLG) has been Michigan's premier cannabis law firm and has been actively involved with the advocacy and legalization of marijuana in the state from the beginning.
Our cannabis attorneys are experienced experts who understand the challenges businesses face with ongoing regulatory and industry market changes. CLG continues to provide legal business services and counsel to clients ranging from entity formation, license application and approvals, business and real estate transactions, strategic corporate and operational planning, lobbying efforts, litigation and more.
We are dedicated to helping our clients achieve their goals and working with them to make transitions and processes as stress-free as possible.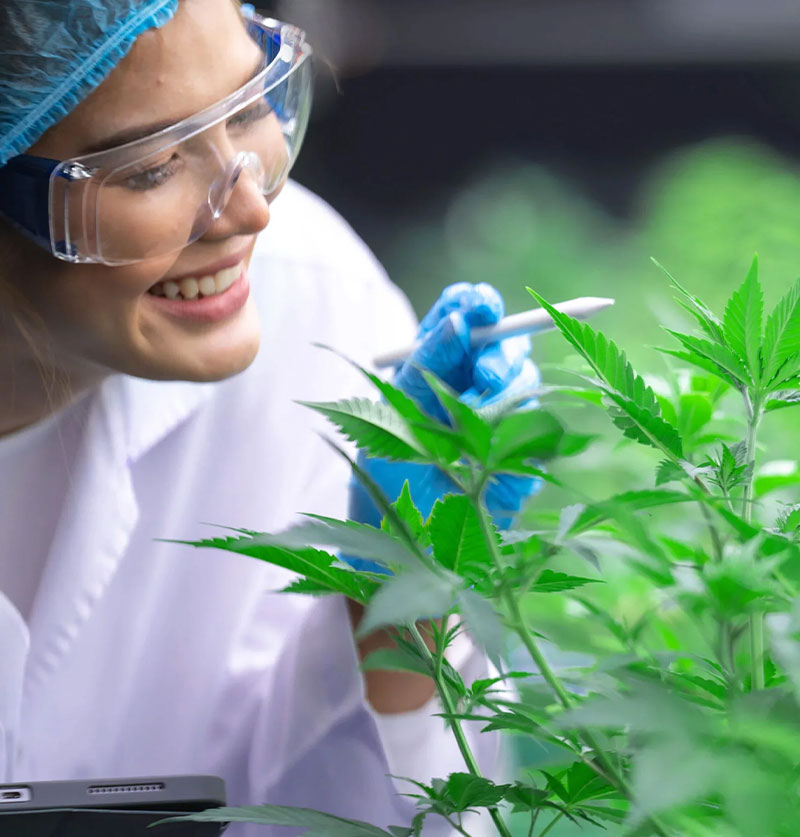 Business Law
We will care about your business like you do, and our services help ensure it's operating legally, properly and efficiently.
Liquor Licensing
We represent businesses with State and municipal applications, license purchases and transfers, and administrative hearings.
Real Estate
We offer full real estate legal and brokerage services for businesses and individuals in the retail / hospitality and cannabis industries.
Criminal Defense
Our criminal defense attorneys can help you with DUI, Drugs, Weapons, Assault, Fraud, Theft, and more.
Estate Planning
Protect your assets, minimize taxes, and ensure your wishes are carried out after you pass away or become incapacitated.