Essential Estate Planning Checklist
Estate planning is a vital process that ensures your assets are protected and your loved ones are taken care of in the event of your incapacitation or passing. To help you get started on your estate planning journey, here's an essential checklist to consider:
Create a Will
Draft a legally binding will that outlines how you want your assets to be distributed upon your death. In your will, name an executor who will be responsible for administering your estate.
Establish a Living Trust
Consider setting up a living trust to avoid probate and ensure a smooth transfer of assets to your beneficiaries. A living trust can also provide for the management of your assets in case of incapacity.
Appoint a Healthcare Proxy
Designate a trusted individual as your healthcare proxy or agent who will make medical decisions on your behalf if you are unable to do so.
Execute a Financial Power of Attorney
Grant a financial power of attorney to someone you trust, allowing them to manage your financial affairs if you become incapacitated.
Review Beneficiary Designations
Ensure that the beneficiaries listed on your life insurance policies, retirement accounts, and other financial accounts are up to date and aligned with your estate planning goals.
Guardianship for Minor Children
If you have minor children, appoint a guardian who will take care of them in case both parents pass away.
Consider Estate Tax Planning
Work with an estate planning attorney to explore strategies to minimize estate taxes and preserve more of your assets for your heirs.
Update Your Estate Plan Regularly
Life circumstances change, so it's essential to review and update your estate plan periodically, especially after major life events like marriage, divorce, birth, or death in the family.
Create Advance Healthcare Directives
Prepare living wills or advance healthcare directives that specify your medical treatment preferences and end-of-life decisions.
Organize Your Important Documents
Gather and organize all relevant legal and financial documents, such as property deeds, insurance policies, financial statements, and investment accounts.
Consider Charitable Giving
If you wish to support charitable causes, explore options like setting up a charitable trust or including charitable bequests in your estate plan.
Business Succession Planning
If you own a business, develop a succession plan to ensure a smooth transition of ownership and management to your chosen successor(s).
Asset Protection
Consider strategies to protect your assets from potential creditors and legal liabilities.
Discuss Your Plans with Loved Ones
Communicate your estate planning decisions with your family members and beneficiaries, ensuring they understand your intentions and the reasoning behind them.
Consult with an Experienced Estate Planning Attorney
Seek guidance from a qualified estate planning attorney to ensure your estate plan is legally sound and tailored to your specific needs.
Remember, estate planning is not a one-time task; it requires regular review and updating as circumstances change. Taking the time to create a comprehensive estate plan will provide peace of mind, knowing that your legacy will be protected and your loved ones will be taken care of according to your wishes.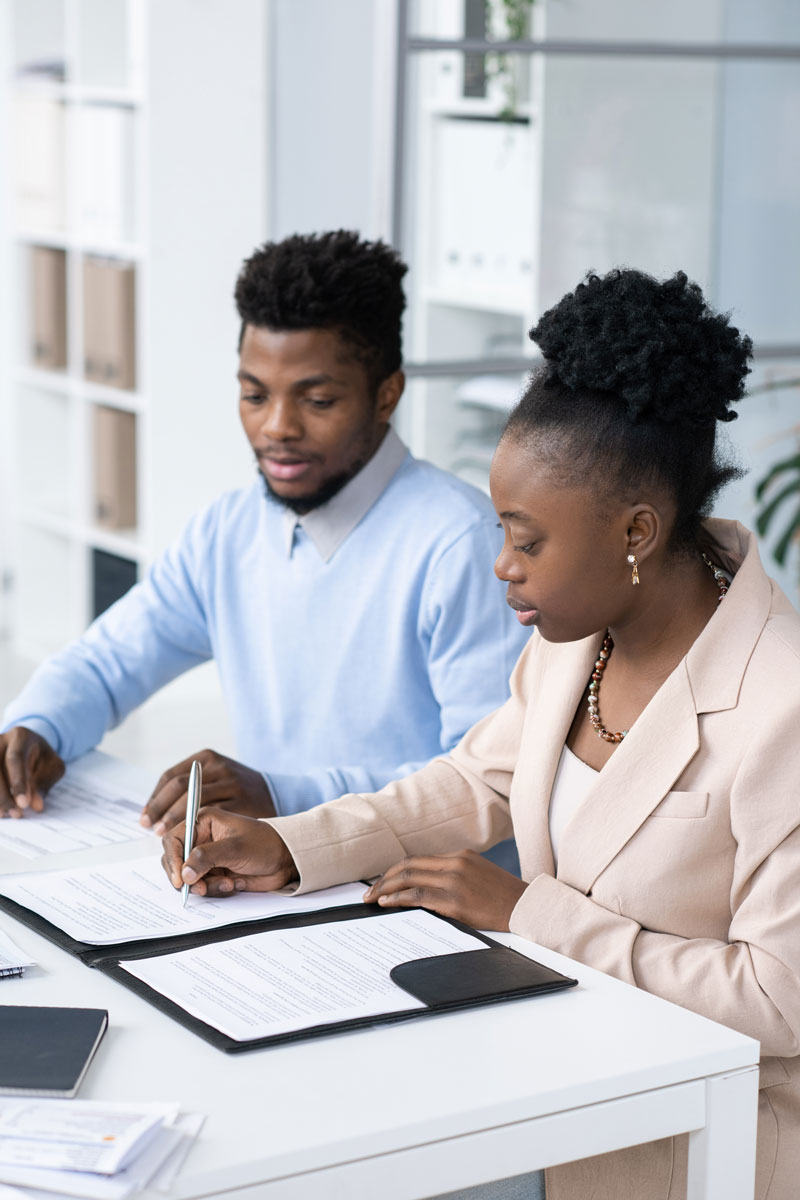 Get in Touch With Us Today
We will care about your business like you do, to ensure it's operating legally, properly and efficiently.
The firm has earned the reputation as the most trusted source for information and counsel in the state of Michigan.
The Law Offices of Barton Morris and CLG Realty Advisors provide clients comprehensive real estate legal and brokerage services focused on businesses and individuals in the retail/hospitality and cannabis industry.
Business Law
We will care about your business like you do, and our services help ensure it's operating legally, properly and efficiently.
Liquor Licensing
We represent businesses with State and municipal applications, license purchases and transfers, and administrative hearings.
Cannabis Law
The firm has earned the reputation as the most trusted source for information and counsel in the state of Michigan.
Real Estate
We offer full real estate legal and brokerage services for businesses and individuals in the retail / hospitality and cannabis industries.
Criminal Defense
Our criminal defense attorneys can help you with DUI, Drugs, Weapons, Assault, Fraud, Theft, and more.