The attorneys at The Law Offices of Barton Morris help clients successfully navigate through the liquor licensing process quickly and efficiently. Clients should hire an experienced attorney who can conduct due diligence and advise on applicable alcohol beverage rules and regulations. We represent businesses with State and municipal applications, license purchases and transfers, and administrative hearings. We offer a variety of services including:
Obtaining a new or transferred liquor licenses with the Michigan Liquor Control Commission (MLCC)
Assisting businesses with administrative hearings for Michigan Liquor Control Code or administrative rule violations
Acquiring liquor permits (special events, wine tastings, storage, and delivery)
Applying for and obtaining local law and municipal approvals for liquor licenses
Providing business strategies to protect liquor licenses and maintain local laws
Selling and purchasing businesses and real estate
Counseling businesses regarding changes in business structure or ownership
Defending Against Michigan Liquor License Violations
Should your establishment be charged with a violation of your liquor license, you may face fines, or your license could possibly be suspended or revoked. Liquor license violations may potentially lead to criminal charges depending on the situation. Liquor license violates scenarios include but are not limited to:
Hiding or transferring ownership of the business that holds the liquor license
Allowing underage employees to handle liquor
Selling liquor to visibly intoxicated customers
Serving liquor after hours
Violating hours of operation
Selling liquor to customers with fake IDs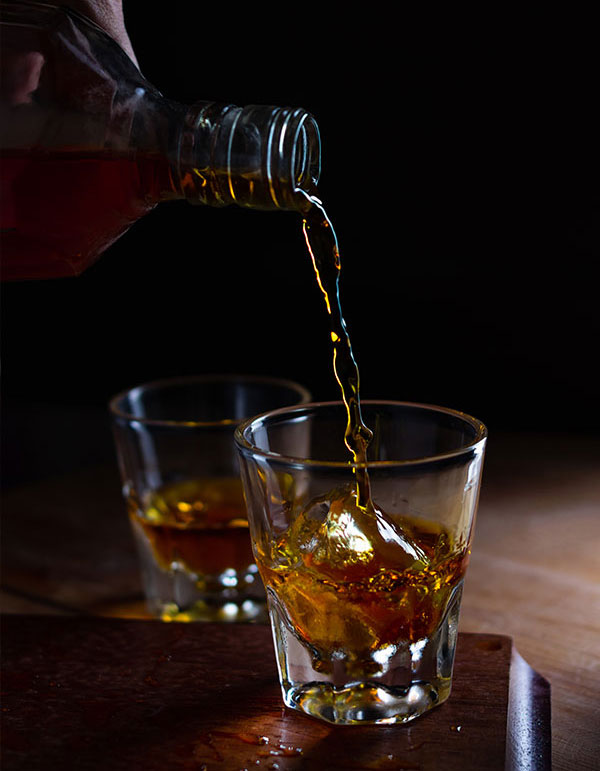 Get in Touch With Us Today
Business Law
We will care about your business like you do, and our services help ensure it's operating legally, properly and efficiently.
Cannabis Law
The firm has earned the reputation as the most trusted source for information and counsel in the state of Michigan.
Real Estate
We offer full real estate legal and brokerage services for businesses and individuals in the retail / hospitality and cannabis industries.
Criminal Defense
Our criminal defense attorneys can help you with DUI, Drugs, Weapons, Assault, Fraud, Theft, and more.
Estate Planning
Protect your assets, minimize taxes, and ensure your wishes are carried out after you pass away or become incapacitated.